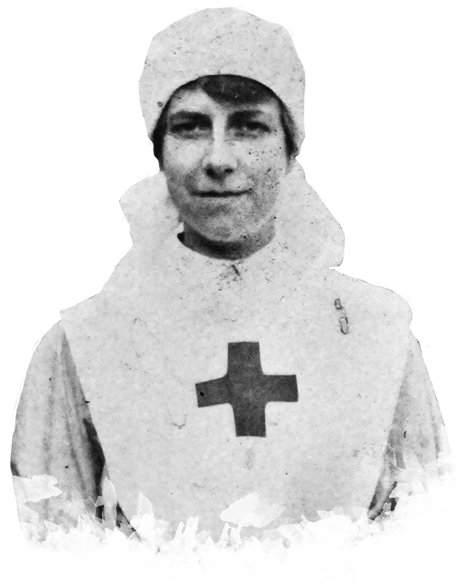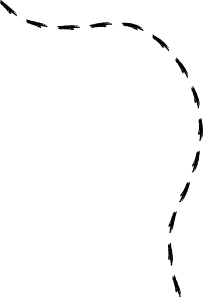 Phyllis Susannah Tessier was born in 1897 in Surrey.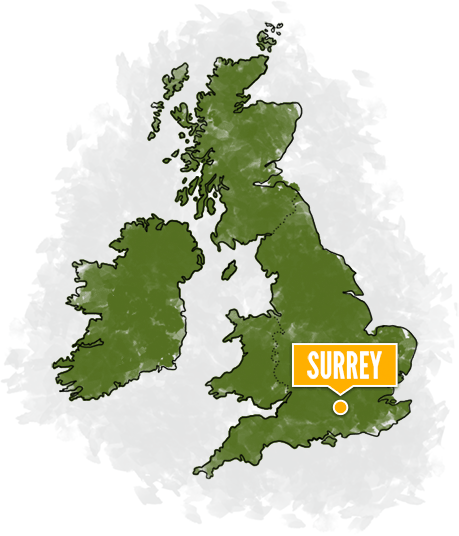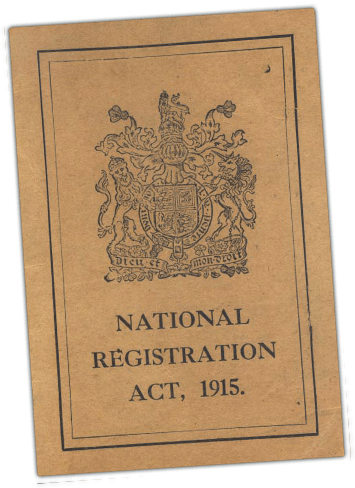 From her registration card we know that before she became a nurse, she was a school teacher.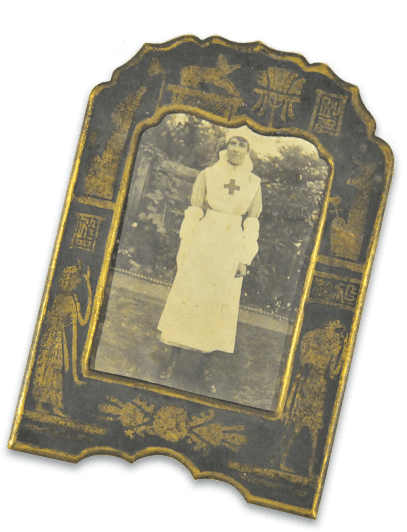 She was 5'7" tall, had light brown hair and grey-green eyes.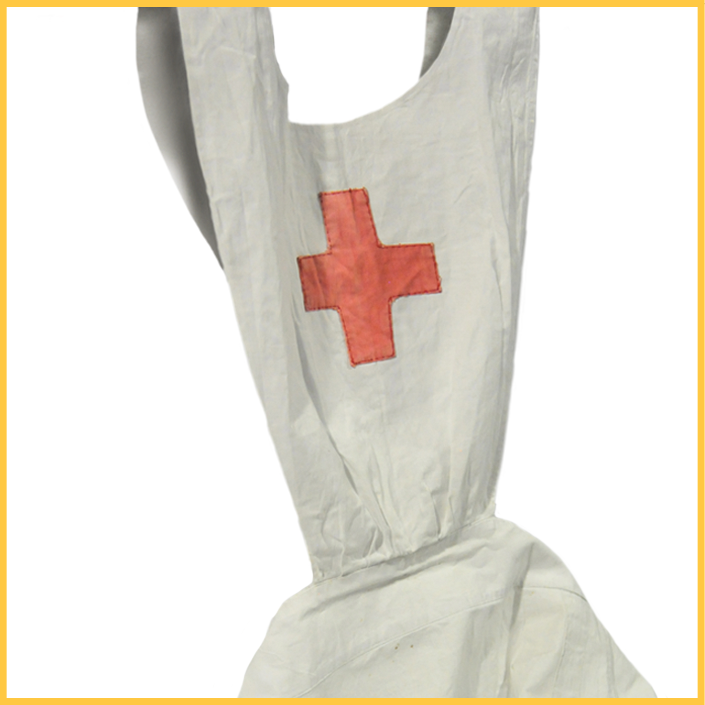 An important part of Phyllis' uniform was her apron. This was made of white cotton fabric, with a Red Cross symbol sewn on to the front. The apron was worn over a blue uniform dress. The uniform also included a cap that tied at the back of the neck and cuffs that could be removed and sterilised.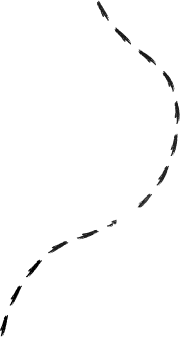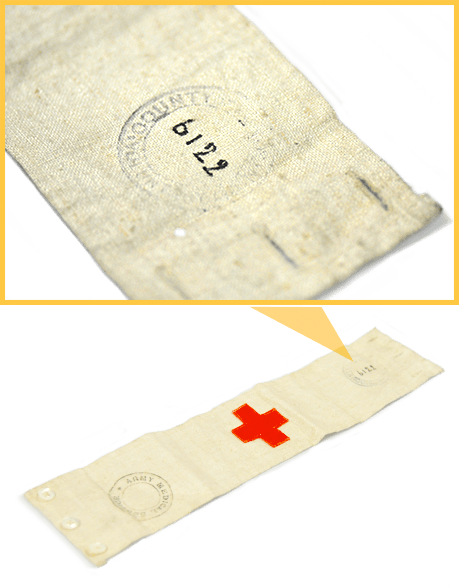 The professional name for the arm band is brassard. Phyllis had a unique Red Cross number of 6122 on hers.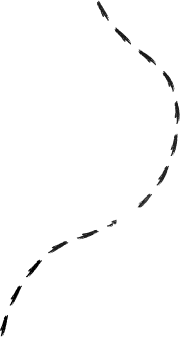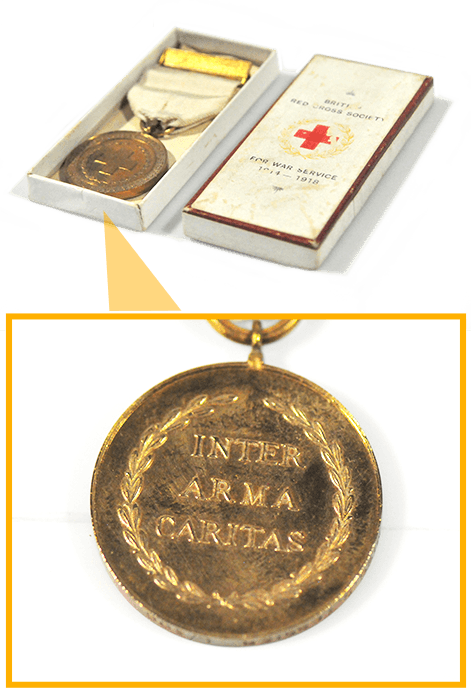 Awarded Red Cross Medal...
She was awarded the Red Cross medal for working as a volunteer nurse for over 1000 hours – that is equivalent to working 83 twelve hour shifts.