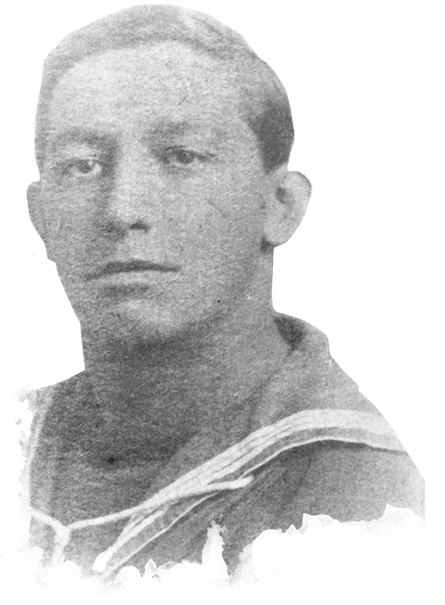 Alfred and his brother Thomas were born in Leeds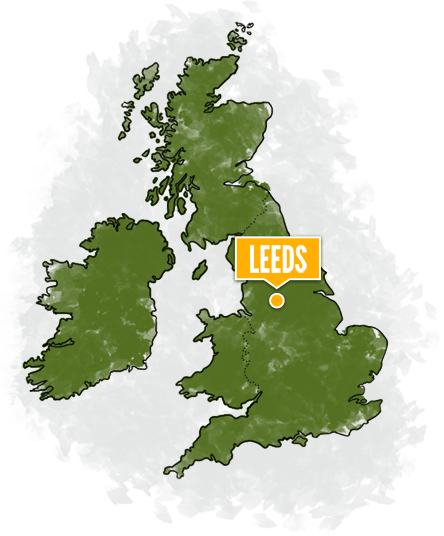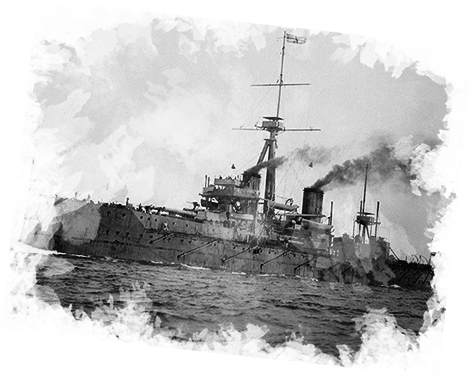 Alfred was already serving in the Navy when the First World War was declared.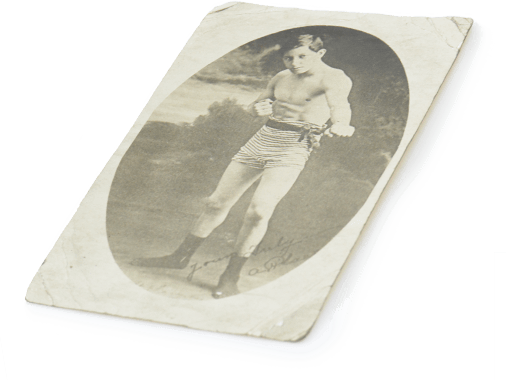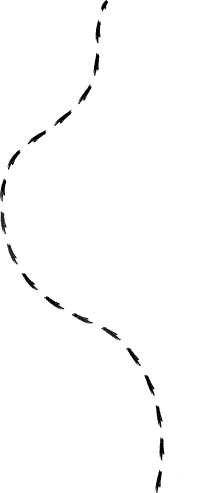 He was a champion boxer and travelled widely...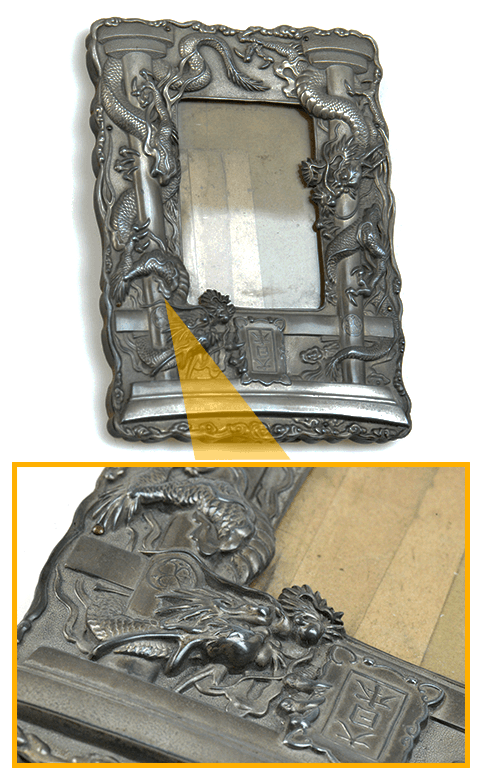 One item he sent home was a photograph frame from China...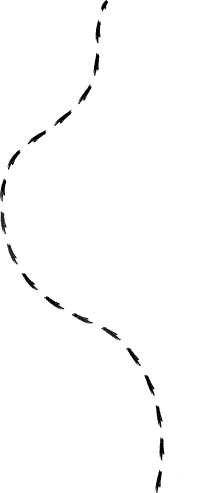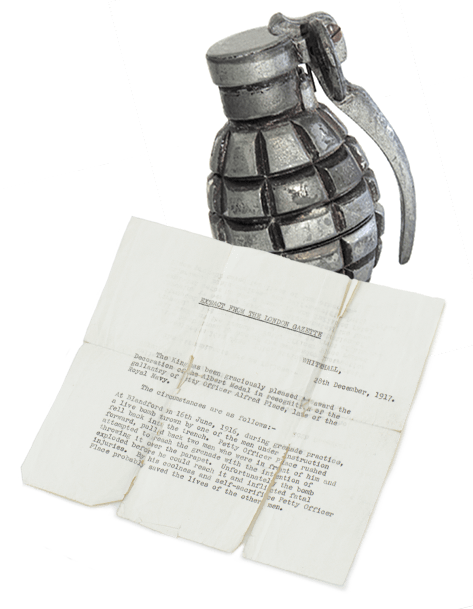 SAVING THE LIVES
OF THE OTHERS...
"At Blandford, on the 16th June, 1916, during grenade practice, a live bomb thrown by one of the men under instruction fell back into the trench. Petty Officer Place rushed forward, pulled back two men who were in front of him and attempted to reach the grenade with the intention of throwing it over the parapet. Unfortunately, the bomb exploded before he could reach it and inflicted fatal injuries. By his coolness and self-sacrifice Petty Officer Place probably saved the lives of the other men."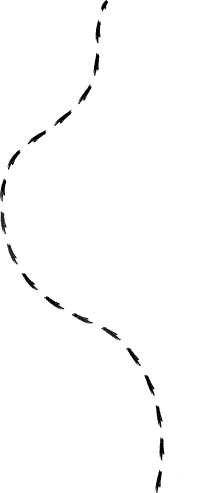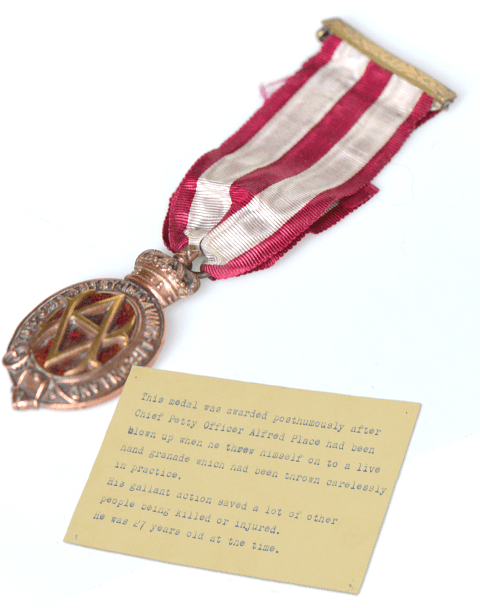 The Albert Medal
"The King has been graciously pleased to award the Decoration of the Albert Medal in recognition of the gallantry of Petty Officer Alfred Place, late of the Royal Navy."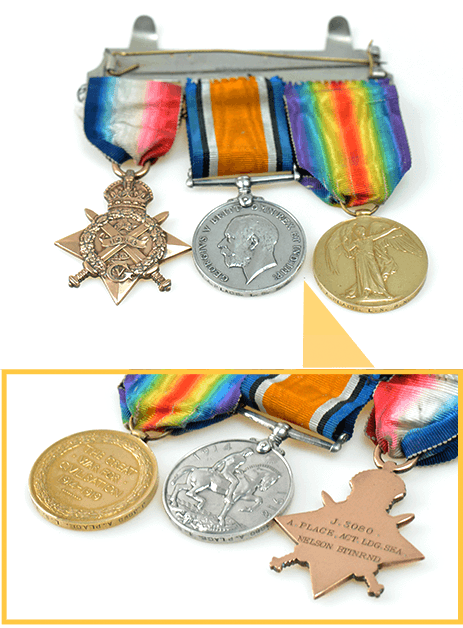 Alfred was also awarded (left to right) the 1914-15 Star, British War Medal and Victory Medal.