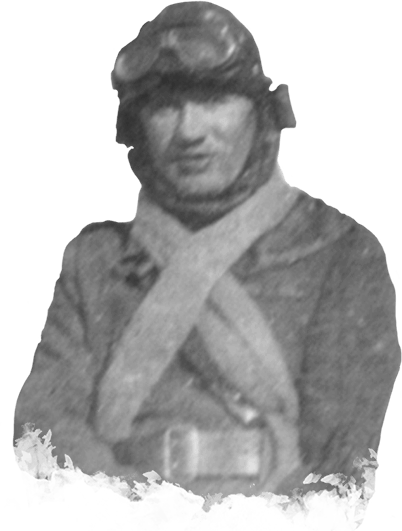 We know he was born in Sheffield on 10 September 1892 and was a member of the Royal Aero Club in December 1917.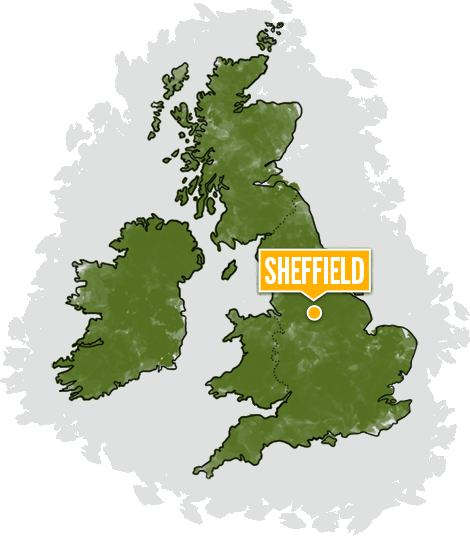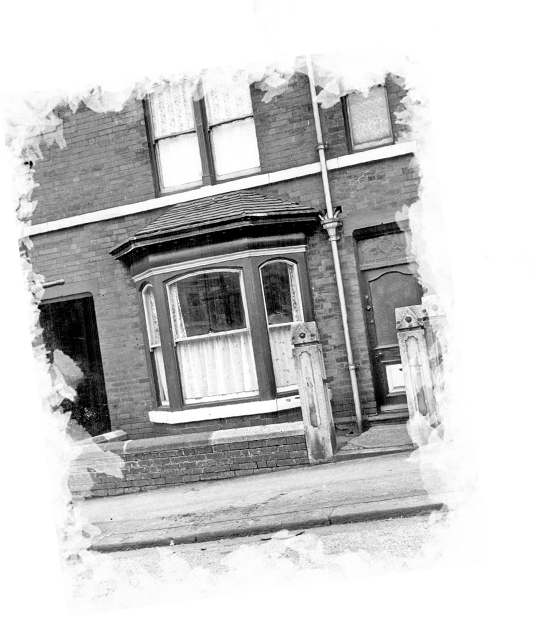 Prior to the War he worked as a ledger clerk and lived at Coupe Road. He was made a temporary second lieutenant of the Royal Flying Corps on 26 September 1917.

The Royal Flying Corps was at first part of the British Army. On 1 April 1918 it merged with the Royal Naval Air Service to become the Royal Air Force. Aircraft were first used to take photographs of enemy territory, so attacks could be planned. From 1916 planes were adapted to be fighters and bombers.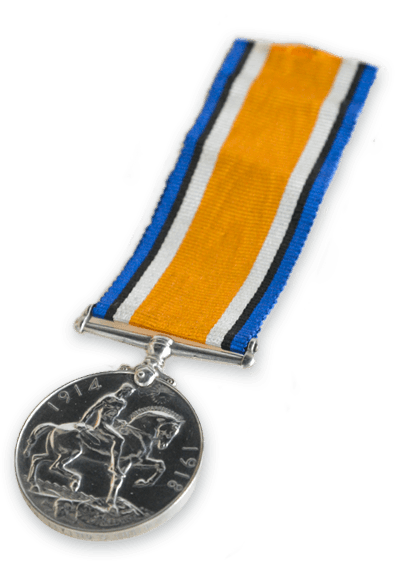 He was awarded the
British War Medal...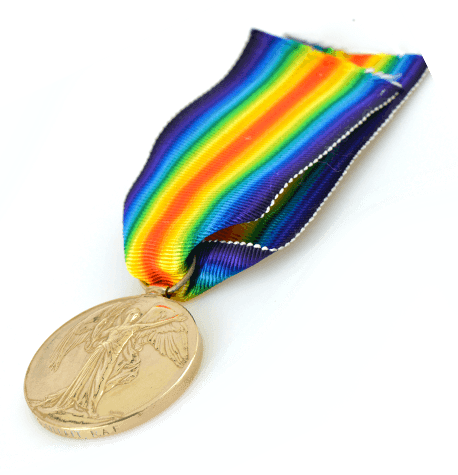 ...and the Victory Medal for his service in the Royal Flying Corps.