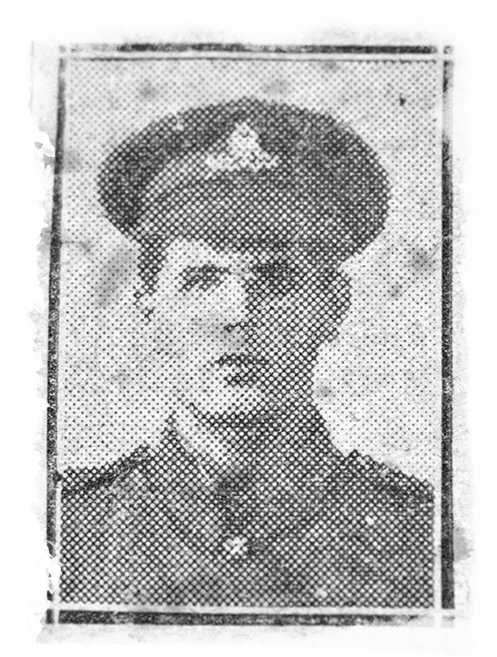 John Fox was born near Branton, Doncaster. His family were farmers.

John joined the Royal Field Artillery and saw action in France.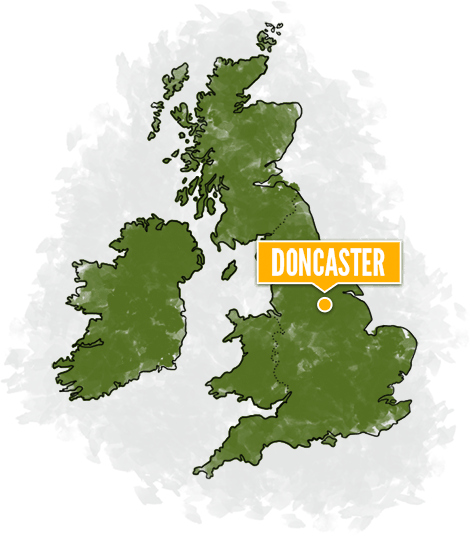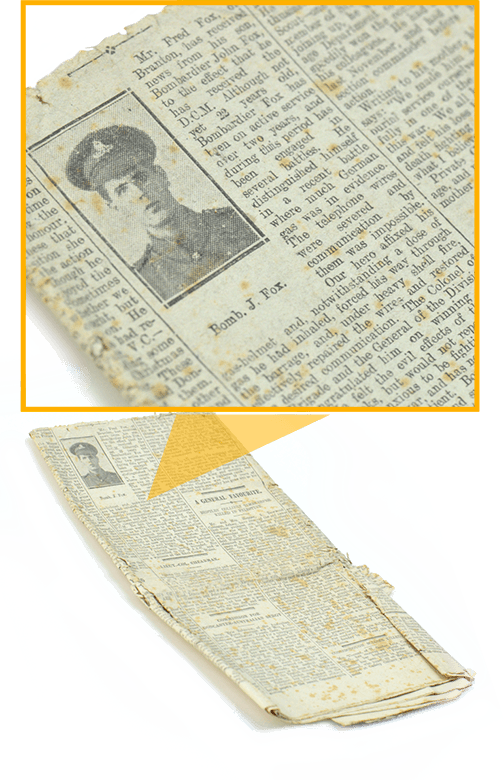 It was during his time in France that John was awarded the Distinguished Conduct Medal "for maintaining signal communications throughout the day in a most exposed forward position under continuous shell fire. He showed an entire disregard of danger."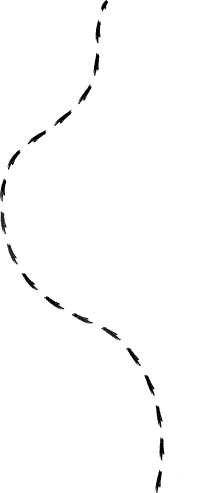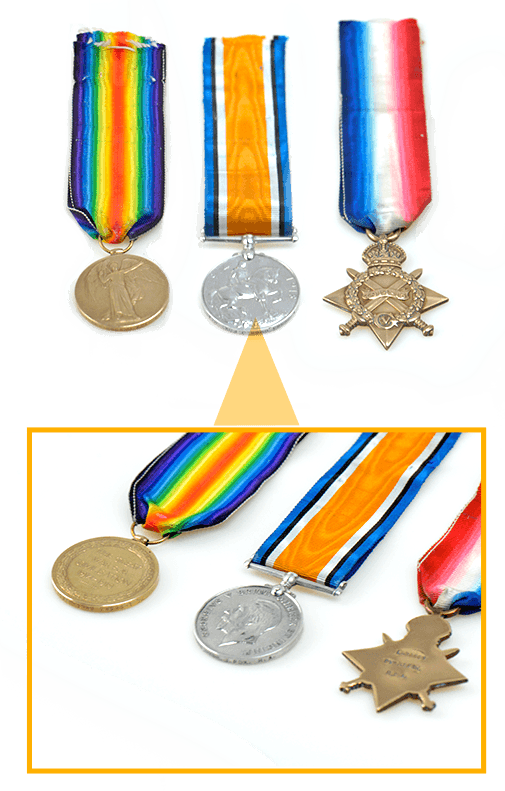 After the war, John was also awarded the 1914-15 Star, the British War Medal and the Victory Medal.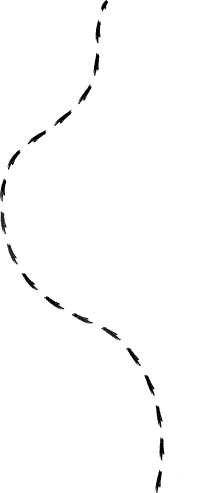 In 1976, John was living in Middleton, Leeds and donated his medals to the Museum. His sister Mary Agnes and brother Frederick both also served in the First World War.