Thomas was born in Hunslet, Leeds in 1887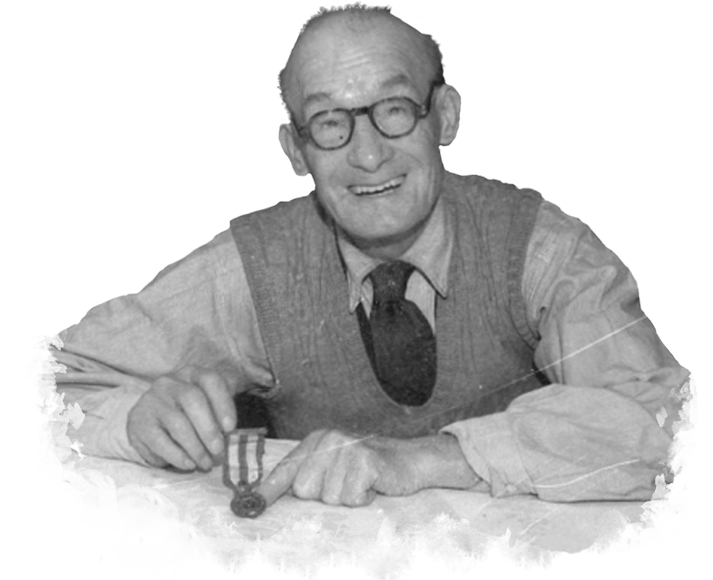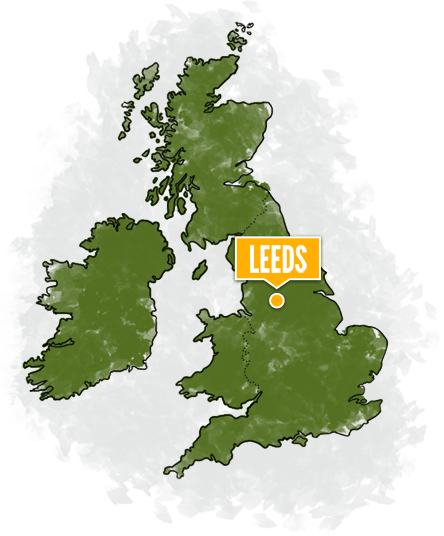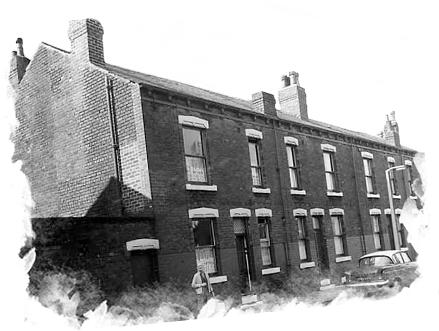 Thomas signed up to the 15th battalion of the West Yorkshire Regiment (the Leeds Pals) on 17 December 1914, aged 27 years 5 months. You can see his brother Alfred's story on here too.
At the time he was living at Rocheford Grove, Hunslet with his wife Fanny (nee Swaine) and their son Thomas William who was three months old. Thomas had been working as a coal miner when they married at the Salem Chapel, Leeds.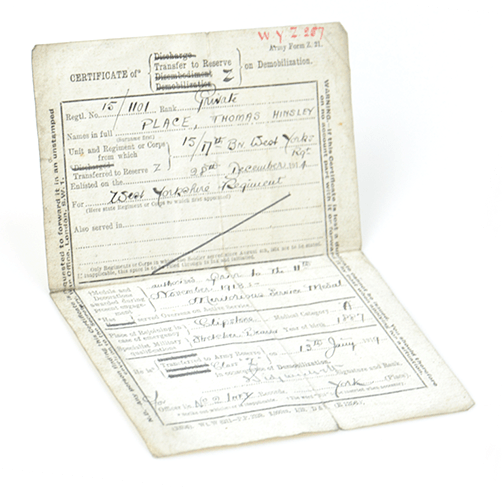 Certificate of Transfer
to Reserve on Demobilisation
After Thomas' active service ended, he transferred to the reserve of the West Yorkshire Regiment. After the war he worked as an electrician.

Awarded four medals...
Thomas was awarded four medals for his service and gallantry during the First World War. From left to right, 1914-1915 Star, British War Medal and the Victory Medal.
On the far right is the Meritorious Service Medal (MSM). He was awarded it for his service as a stretcher bearer during the war.
Stretcher bearers were trained in First Aid and were the first to reach casualties. The role was dangerous as the battles continued around them.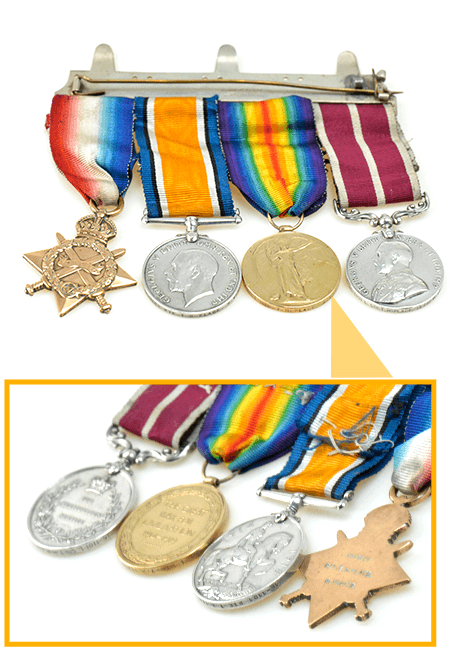 A proud soldier...
Thomas was very proud of his war service and according to the letter he later wrote to the museum: 'I am one of the oldest Leeds Pals...never missed a day in trenches with them'.